My son turns one this week...
My sweet, funny, giggly, stubborn boy turns one this week. I really can't believe how quickly time has gone. I feel like just yesterday I met him for the first time. I can't really seem to write any cohesive blog-post type thoughts about it, so I wrote a poem to share. Here it is, a poem commemorating a very special birthday indeed:
"For Byron"
The summer you were born I moved like molasses. Weeds sprung up in my garden, too wild for me to ever tame again, and I reveled in that urban wilderness. The heat kept me inside. I spent endless hours waiting for you, your kicks, your slow hand across my belly, reminding me that you were mine and we would meet. I could close my eyes and picture you, dream of you. You were born in a flash on a humid night. I cried because I felt so empty without you, rejoiced because my arms could hold you, my hands could feel the softness of your face. Now a year has passed and you are the wild weed I cannot tame. My dream has become a song I sing as you fall asleep. In a flash you have grown, my silly, smiley boy. Your hands and feet learn something every day, I wait for time to slow, I ache for what I've lost, I yearn for what's to come. My wild weed, can you become like molasses? Can I hold you in my arms, feel the softness of your face? Let me sing my song and keep you young, keep you one, for one year more.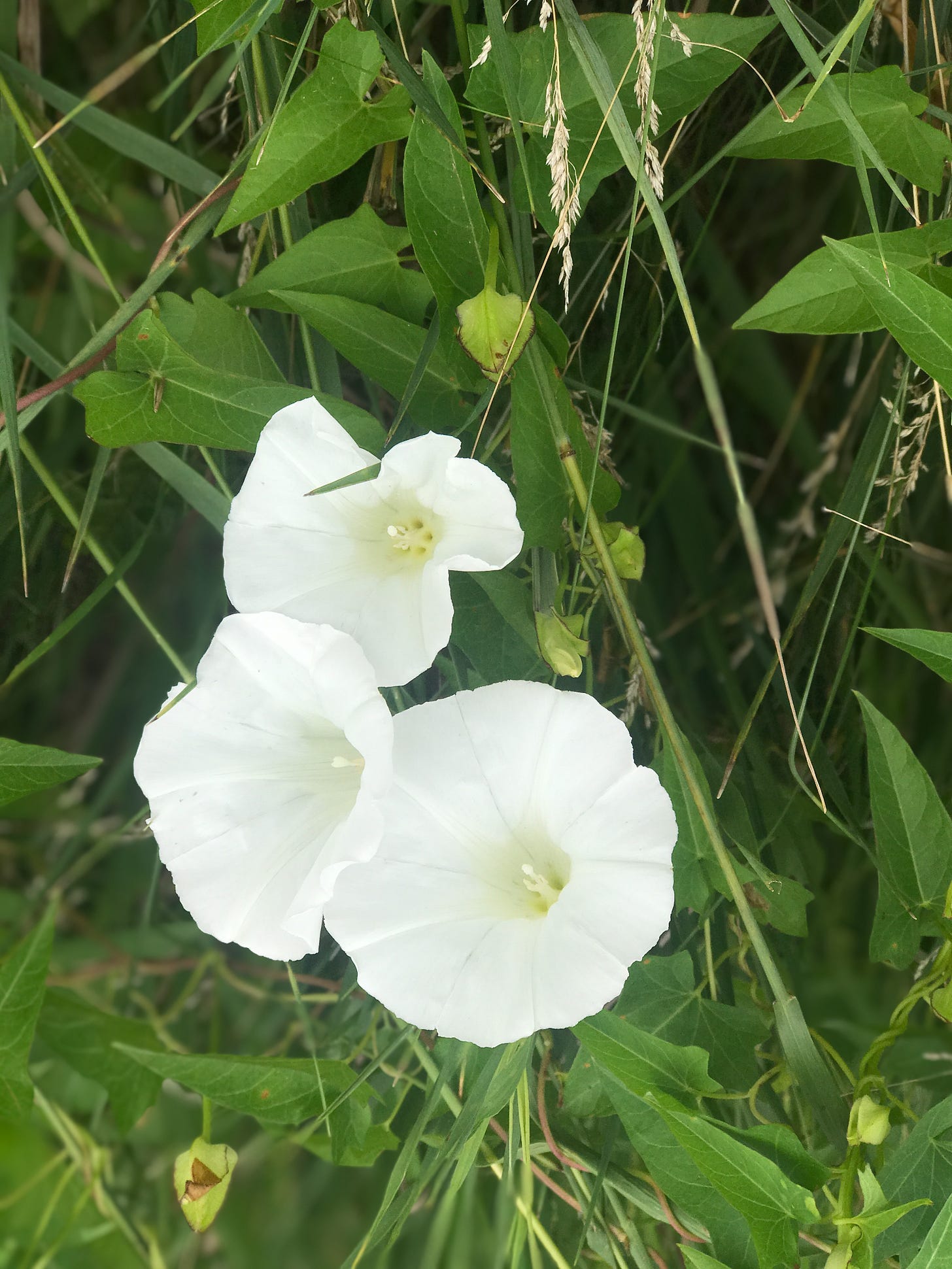 If you enjoyed reading this,
subscribe
to get my posts straight to your inbox.
And here is the adorable birthday boy :)